April Favorites
Hey Hey Hey!!! I have been brainstorming some new ideas for the blog and thought I would start sharing some of my favorite products with you at the end of each month! It isn't going to confined to food, even though April's theme seems to be! Whatever I'm loving that month, I will just share so you can try it out too! Maybe it's mostly food this month because that's mostly what I think about these days! haha I will link the food to places you can buy it and try it for yourself! There are a lot of Vegan and Paleo friendly options to try!
Magical Unicorn Lady Boss figurine from the church rummage sale. Paid a whole .50 cents!
Dill and Sour Cream Plentils by Enjoy Life
I ATE THE WHOLE BAG IN AN HOUR
Since being diagnosed with my food allergies, I haven't found any products that offer this flavor that I can eat! Well let me tell you! On my way home from the grocery store, Clarke got hungry and we ate the whole bag for lunch. They are so yummy!! You can buy them at a lot of grocery stores or HERE
P.S. These come in like 4 other awesome flavors!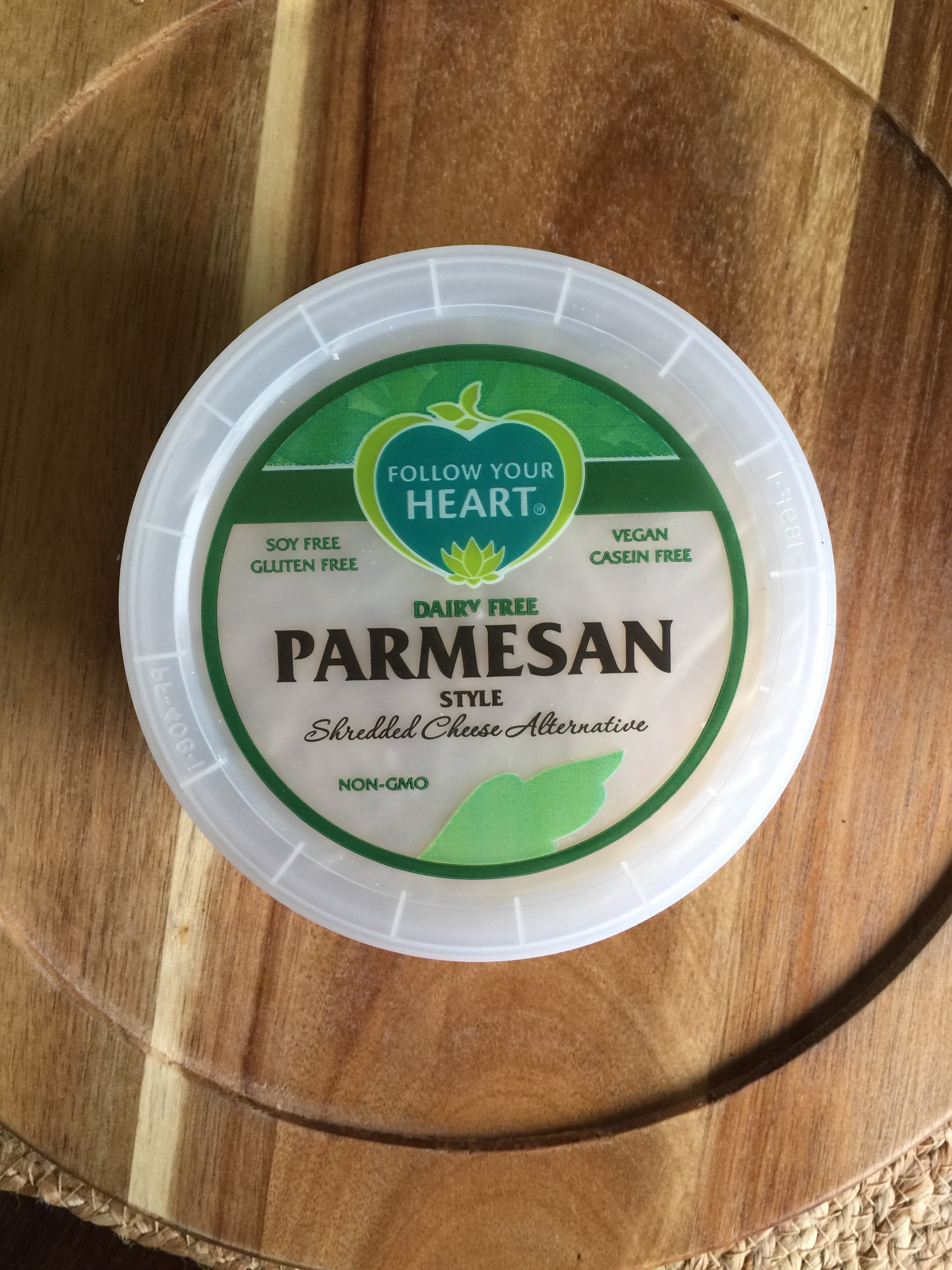 Follow Your Heart Dairy Free Parmesan
This actually isn't a new product, I found it about a year ago, and it has forever changed my Italian cooking capabilities. It tastes and melts like normal cheese. SO...all you split needs family (aka people who eat normal and people who have restrictions) this is a great option for you! You can find it in whole foods or HERE
PALEO PRIME CHOCOLATE CHIP COOKIE
I bought this cookie just wanting to try new products out and it is amazing! I love the flavor and I love that there aren't many ingredients. I know exactly what my body is getting! You can find these yummy cookies at Whole Foods or HERE
HEIDI HO BLACK LAVA CHEEZE
I dip the Plentils in this, or veggies or some crackers that I really like! It doesn't matter, it is the perfect snack for the middle of the day! You can get it here (they also have some other awesome flavors).
I am also wanted to make some homemade nut cheese, so be on the lookout for that on the blog!
KITE HILL STRAWBERRY ALMOND MILK YOGURT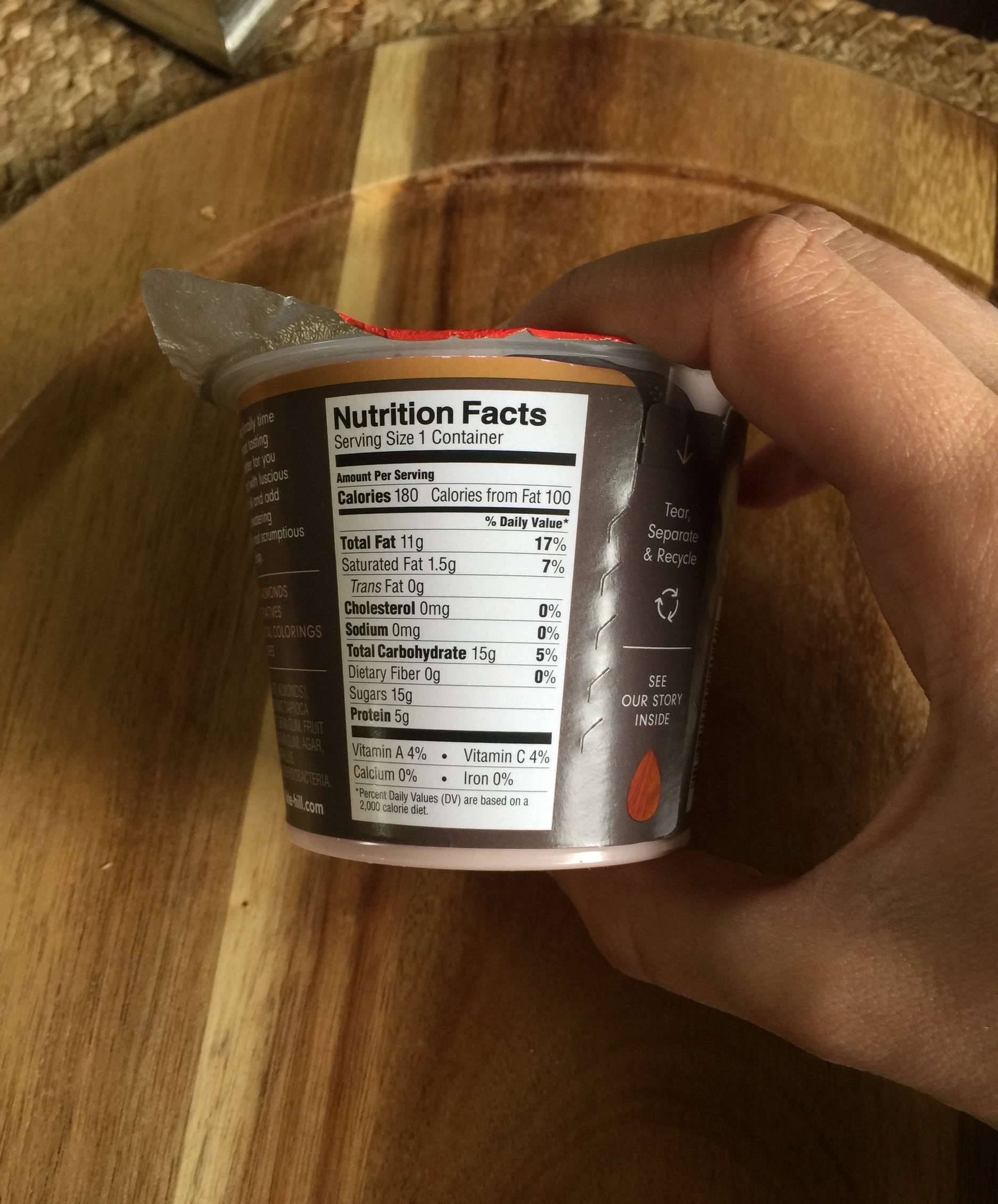 TOP 2 FAVORITE VEGAN YOGURTS
This yogurt is super creamy and has some real strawberry pieces in it. The sugar is a little high, but I don't have hardly any options when it comes to yogurt, so this product is still great! I will share my other favorite brand another time! You can get this yogurt at many grocery stores and HERE
UNREAL DARK CHOCOLATE PEANUT BUTTER CUP
What else do you need to know? Get them in any grocery store!